Welcome to Palmer Tank & Construction, Inc.
Proudly serving California the oil & gas, agriculture, manufacturing, and fire industries for over 50 years. Our specialties include tank sales, tank repairs, sand blasting, and powder coating and painting. We've also become the most trusted company for air quality control compliance and parts.
We've built our reputation on supplying high-quality above-ground storage tanks and customer service that matches. We pride ourselves on fair pricing, unmatched customer service, and pride in workmanship.
One of our proudest accomplishments is receiving the Better Business Bureau Integrity Award for 50 years with no complaints. Our customers and employees are loyal because we keep things simple, we know the industry, and always lead with integrity first in every project we take on.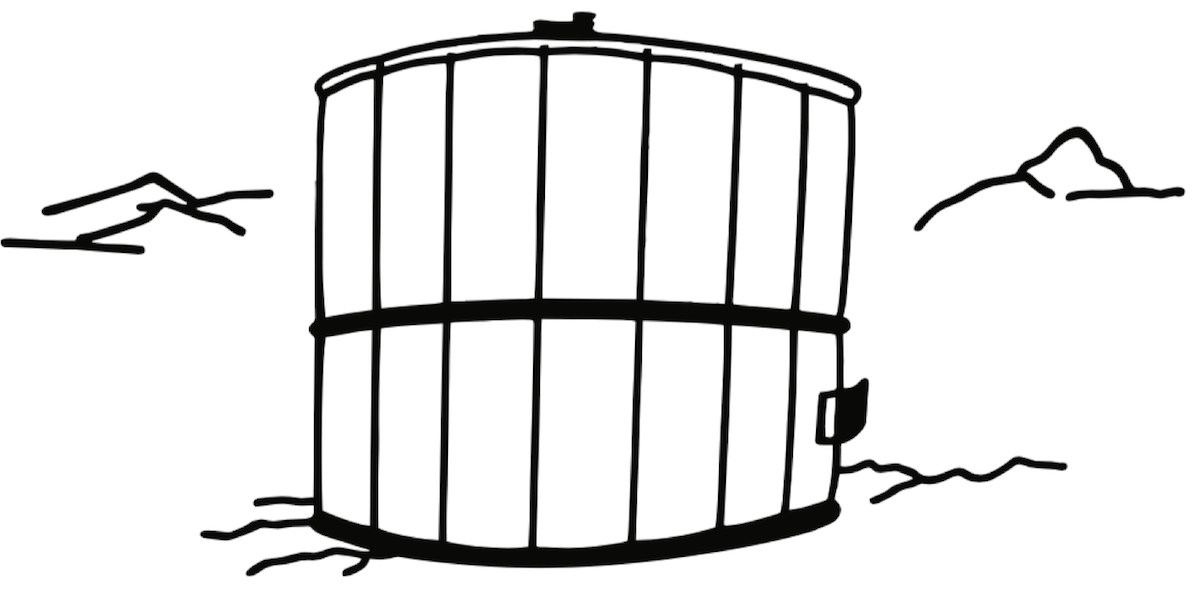 Loyalty to our customers and employees has made Palmer Tanks & Construction the most trusted tank company in California for the past 50 years. Fair pricing, great customer service, and pride in ownership guide every project.